Red Center day 3: Kings Canyon
Dernier jour. Nous partons à Kngs Canyon pour une randonnée de 3h.
Le ciel est couvert. Les photos sont donc malheureusement un peu grisouille mais au moins il ne fesait pas trop chaud :) Donc on ne se plaint pas!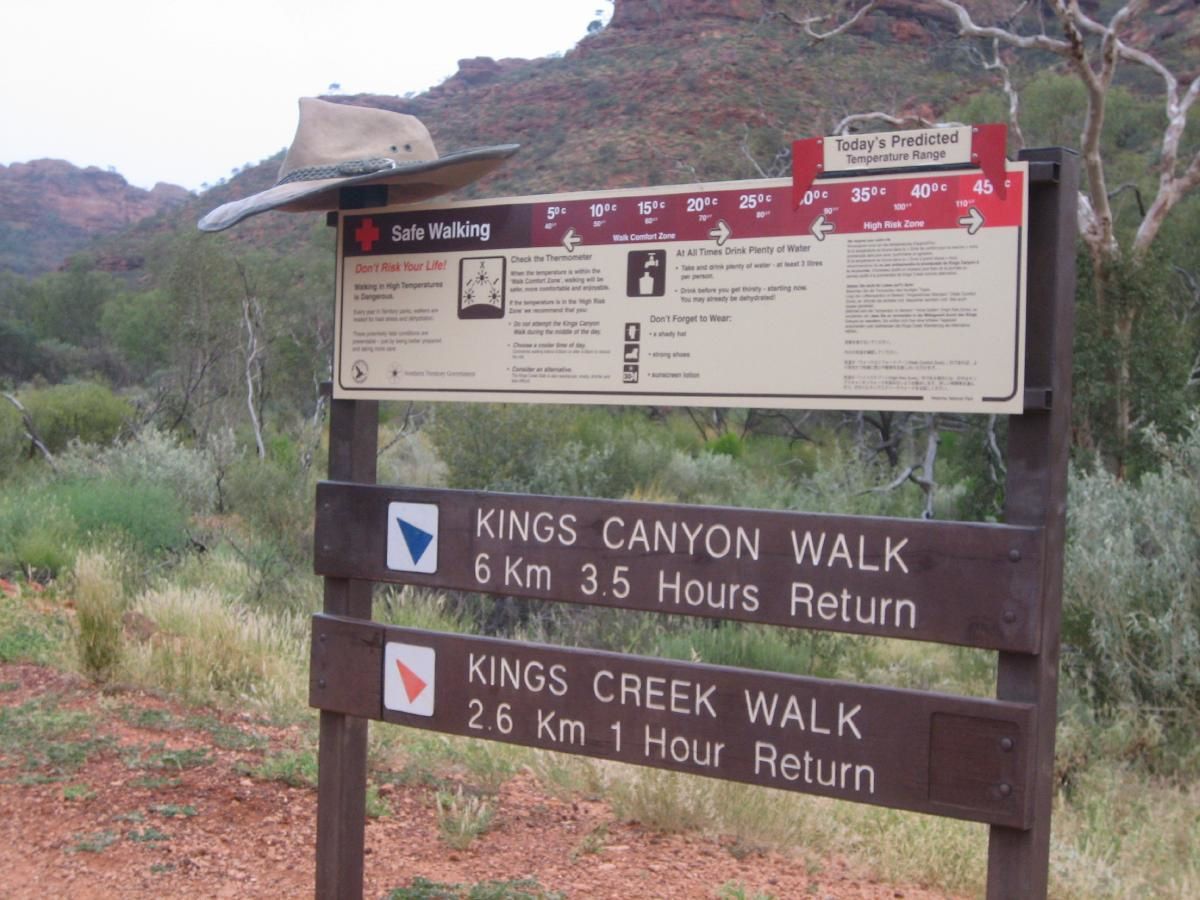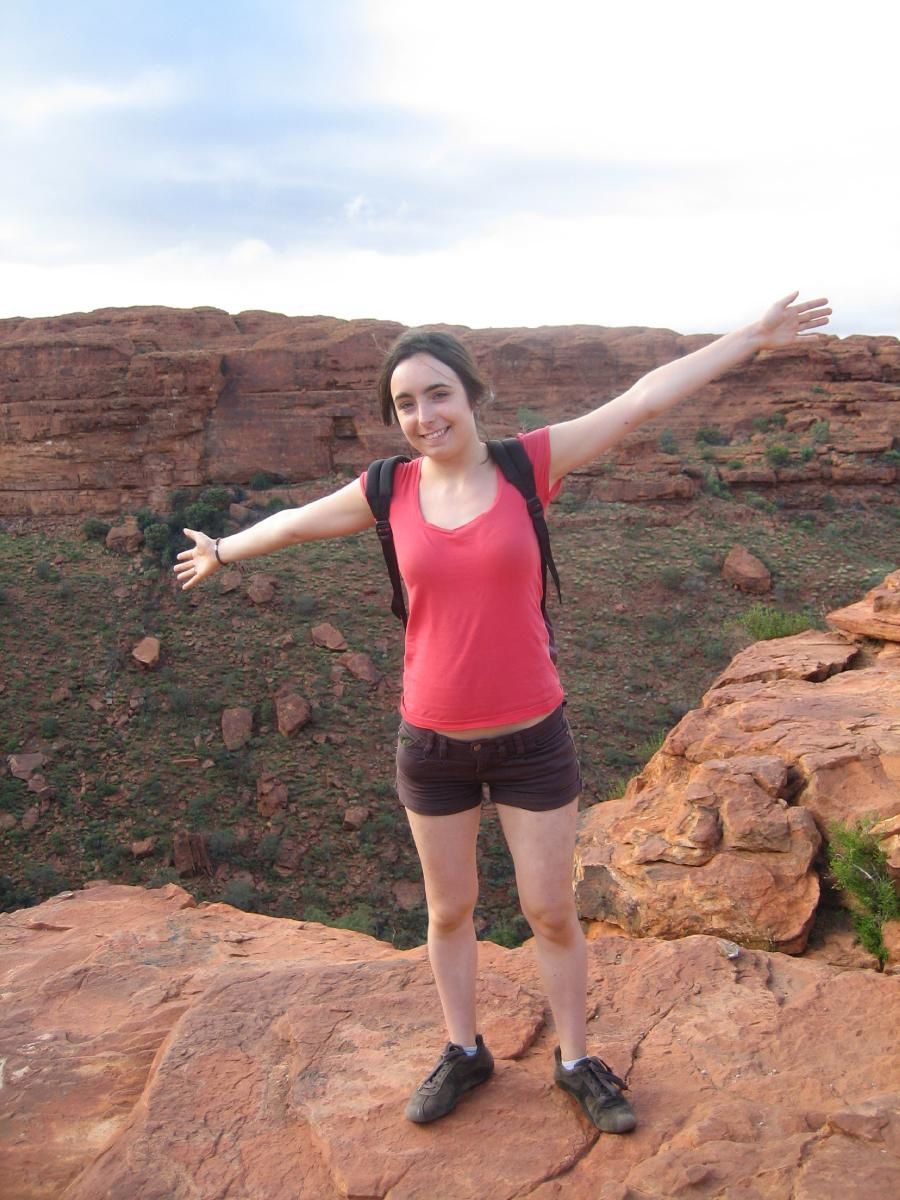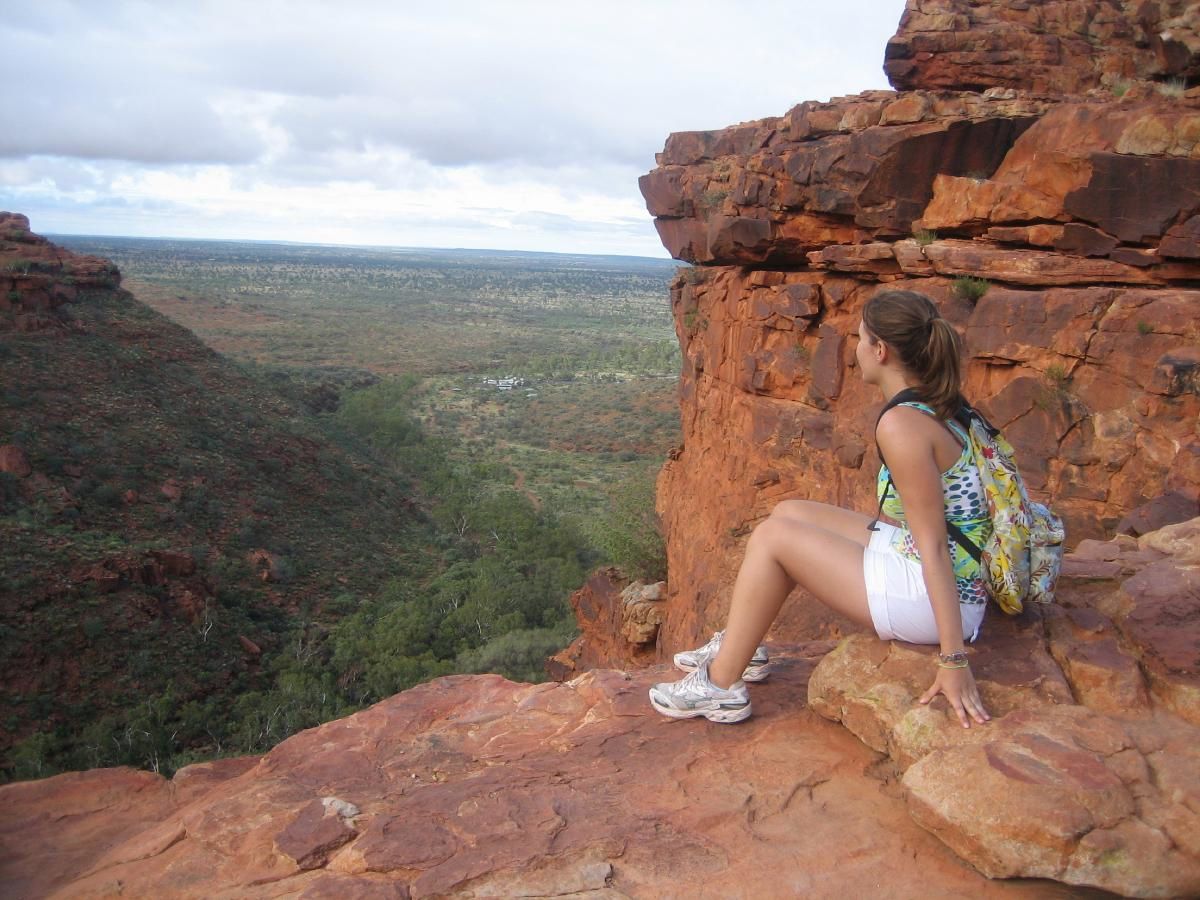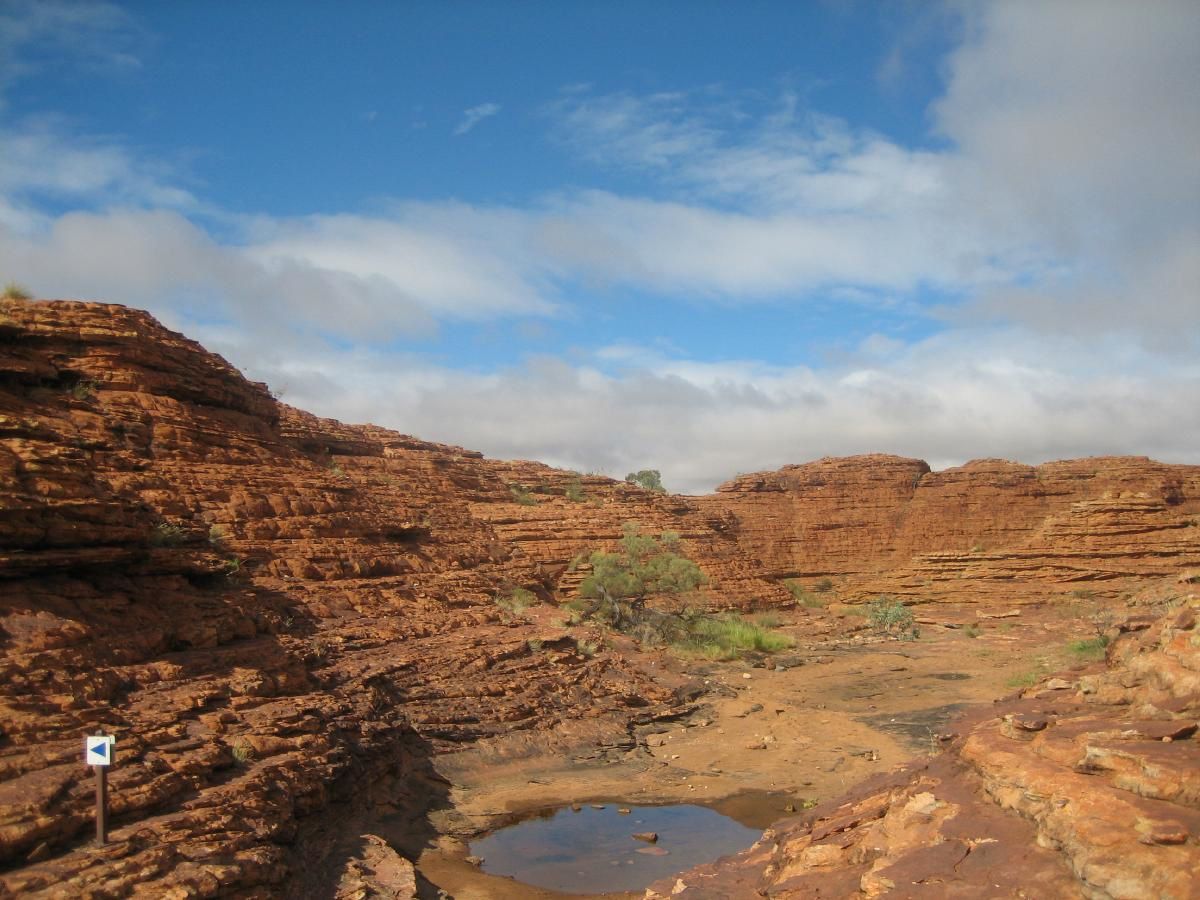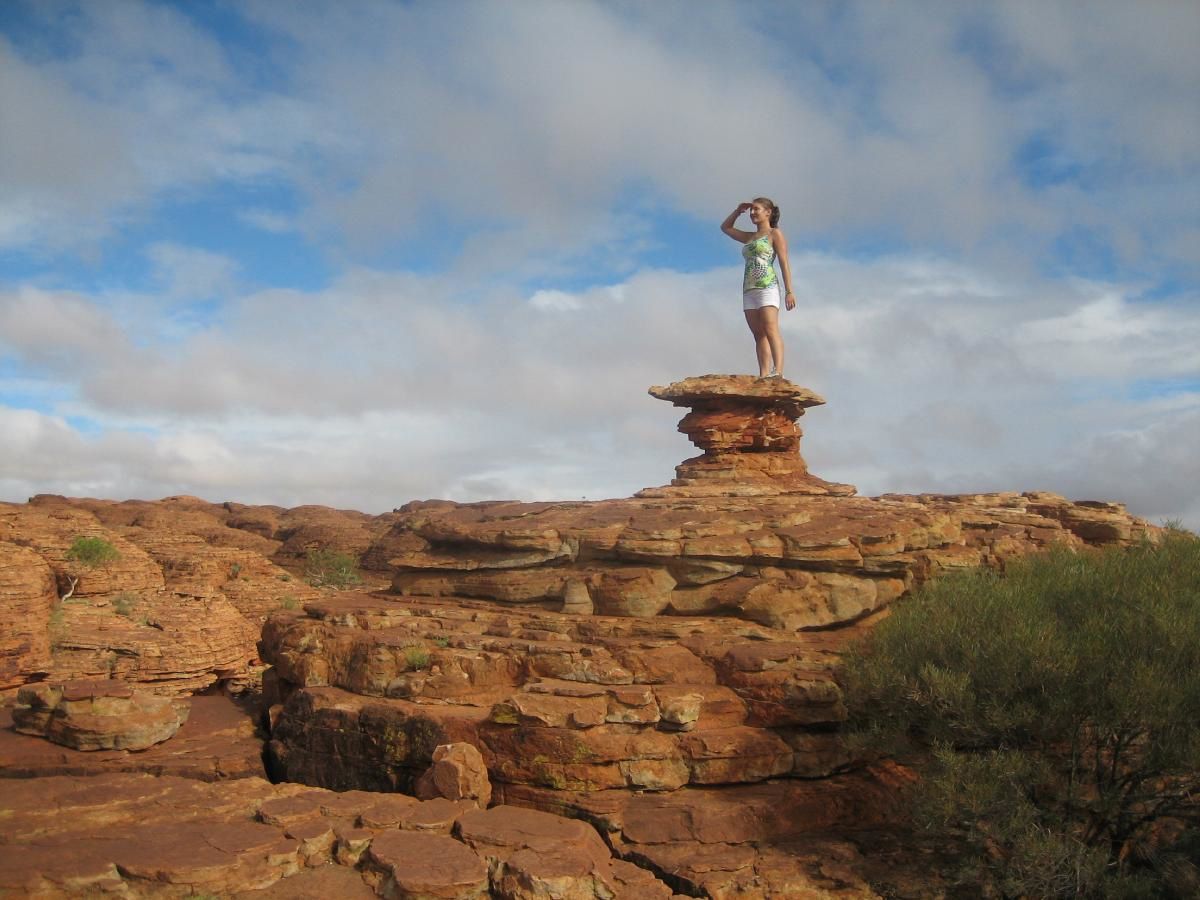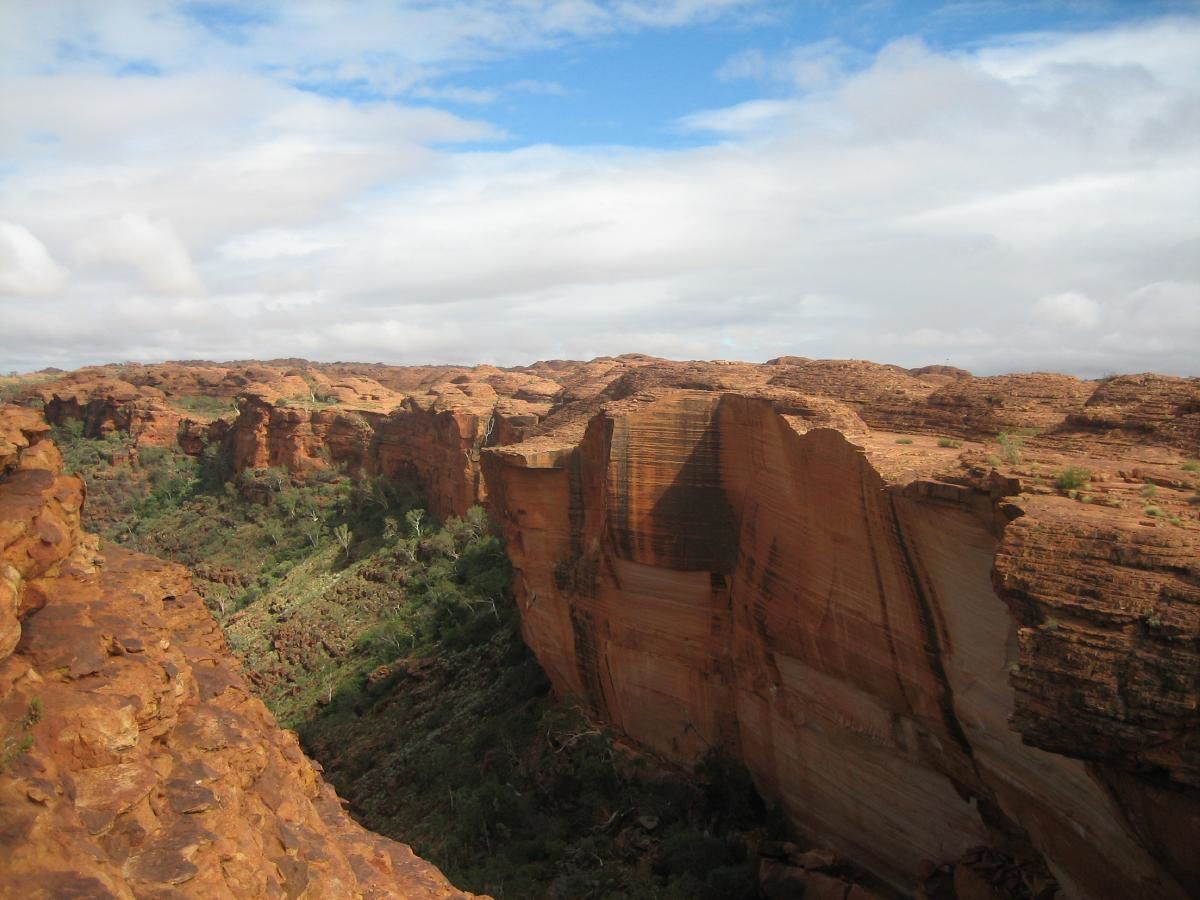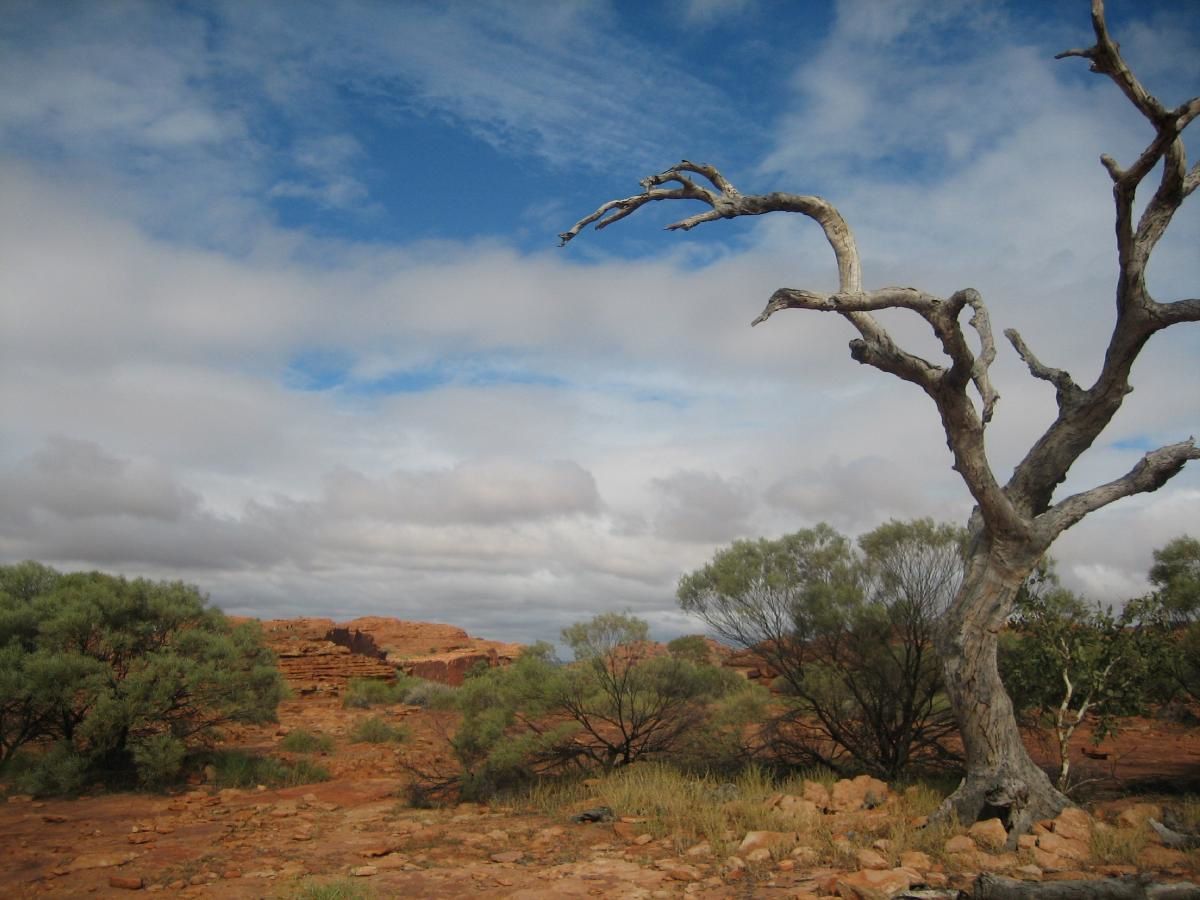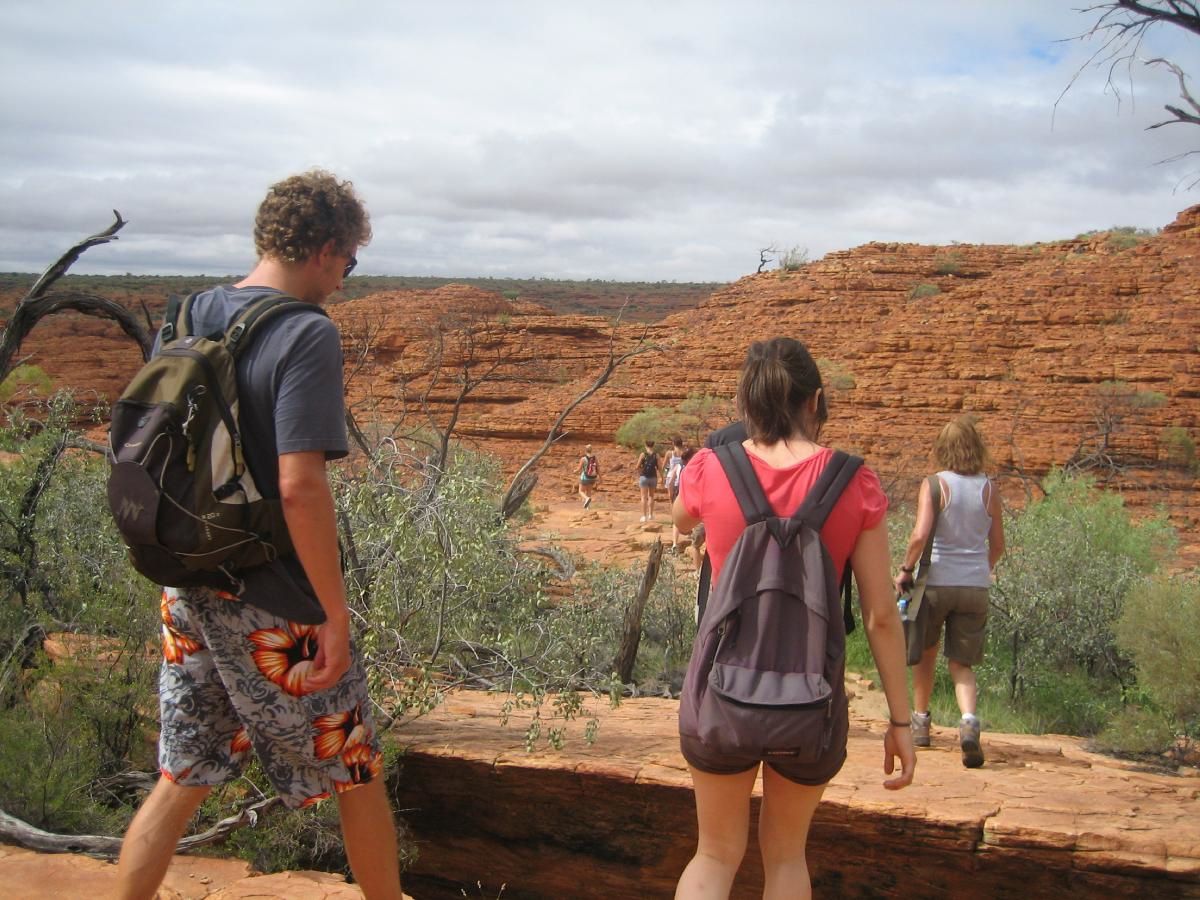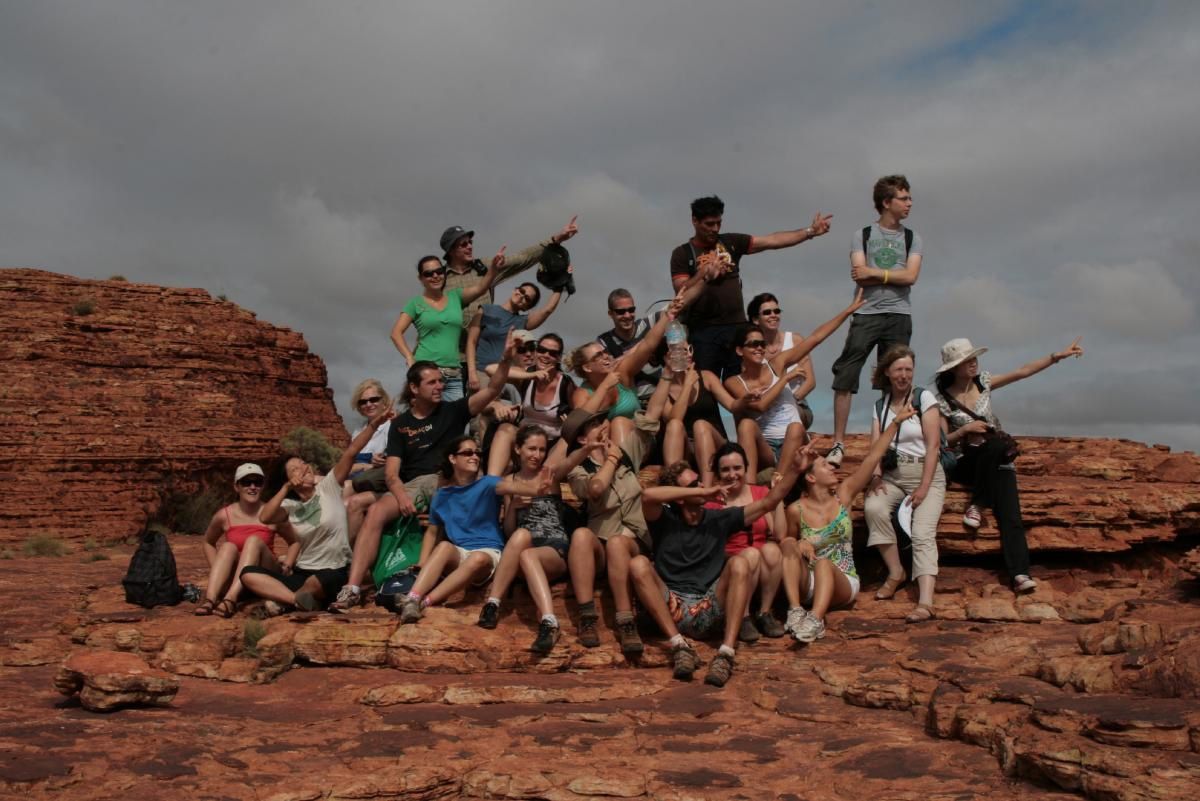 Let's hit the road again! This afternoon we come back to Alice!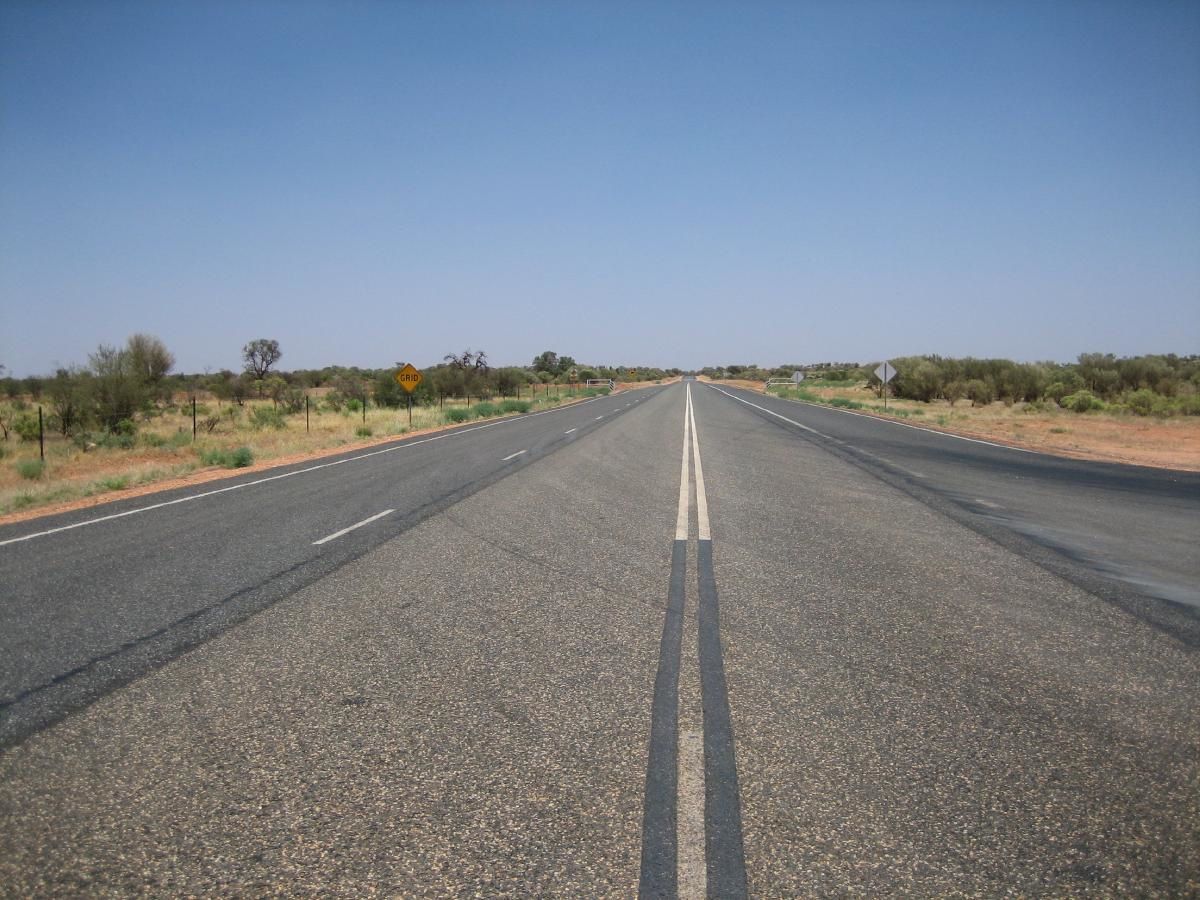 Dernière soirée à Alice Springs. Tout le monde se retrouve chez Annie's pour un fish and chips à 5 dollars (bon en plus) et une derniere biere. L'occasion aussi de retrouver nos copains du tour précédents!! :)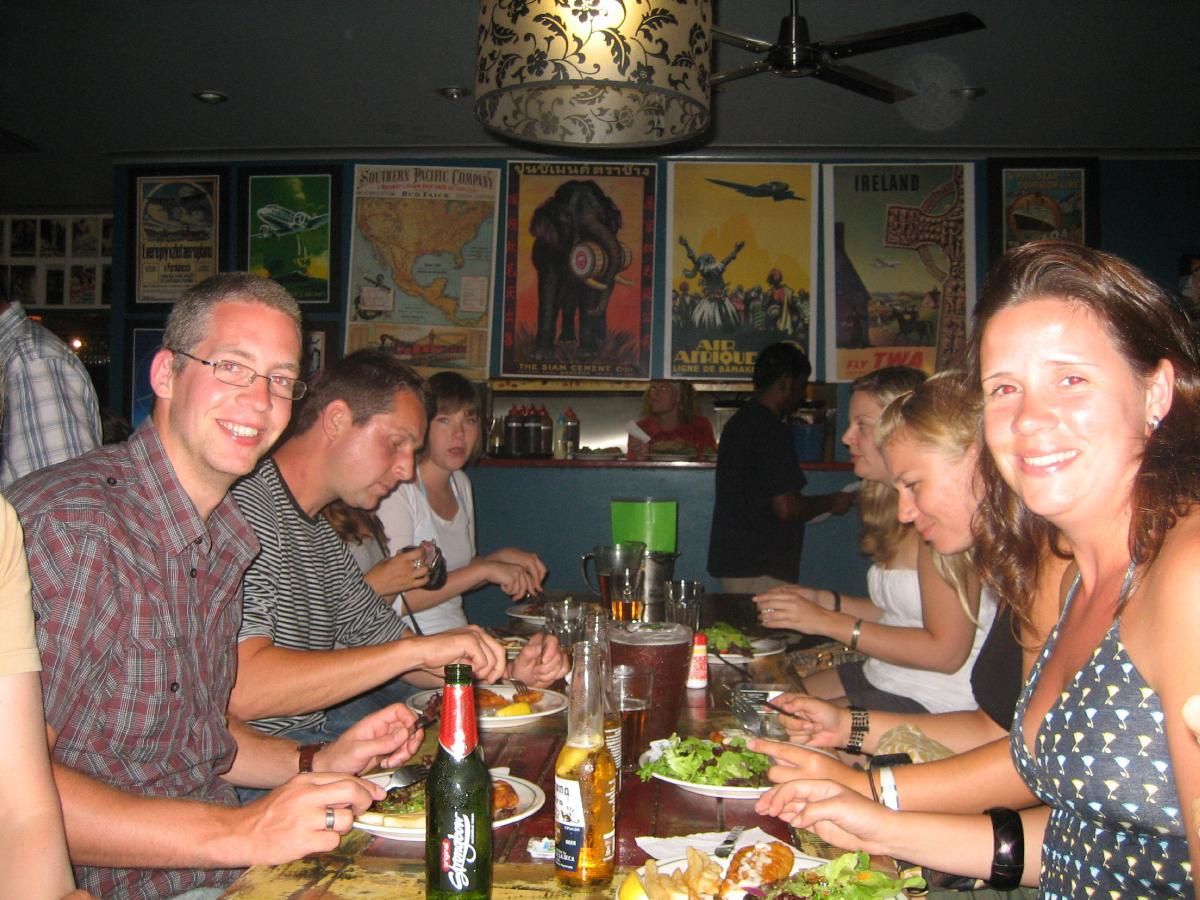 Dodo au Haeven, le lendemain nous prenons l'avion pour Melbourne!